Everything you need
to know about

Medicare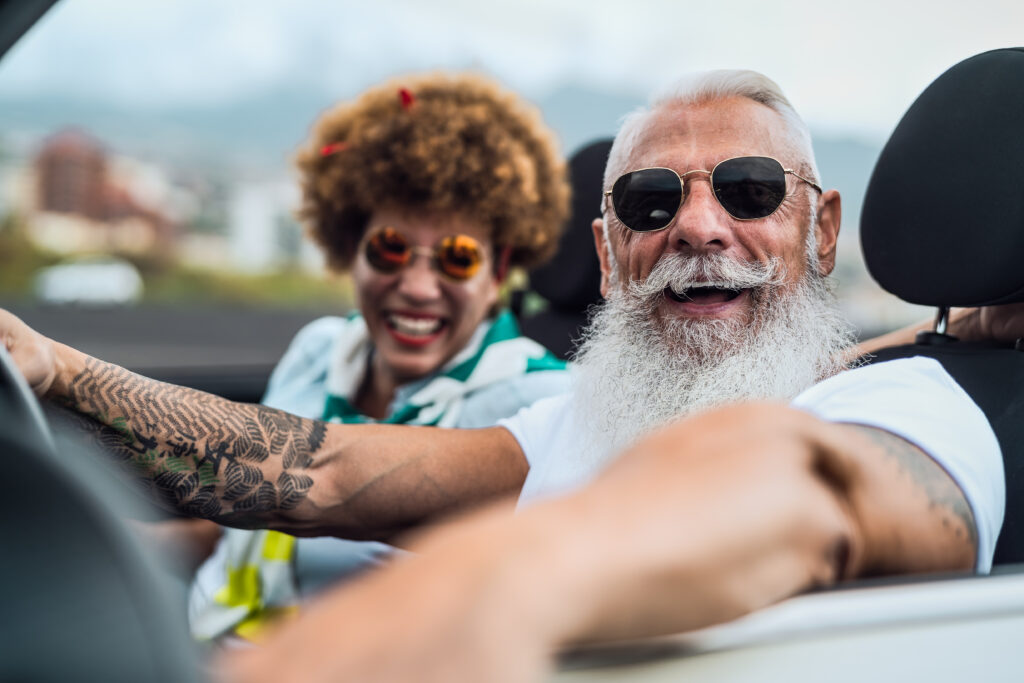 Medicare is a fee-for-service health care program in which the government pays health care providers directly for certain services. Medicare is for seniors and those on social security disability. Many of our clients start thinking about Medicare options when they are about to turn 65.
The Four Parts of Medicare
Covers hospital care, emergency services, nursing home care, home health services and hospice.
Medical care for things like diagnosing and treating medical conditions, and preventative services.
A Medicare Advantage plan which combines Parts A and B and often part D as well.
A stand-alone plan that provides prescription drug coverage.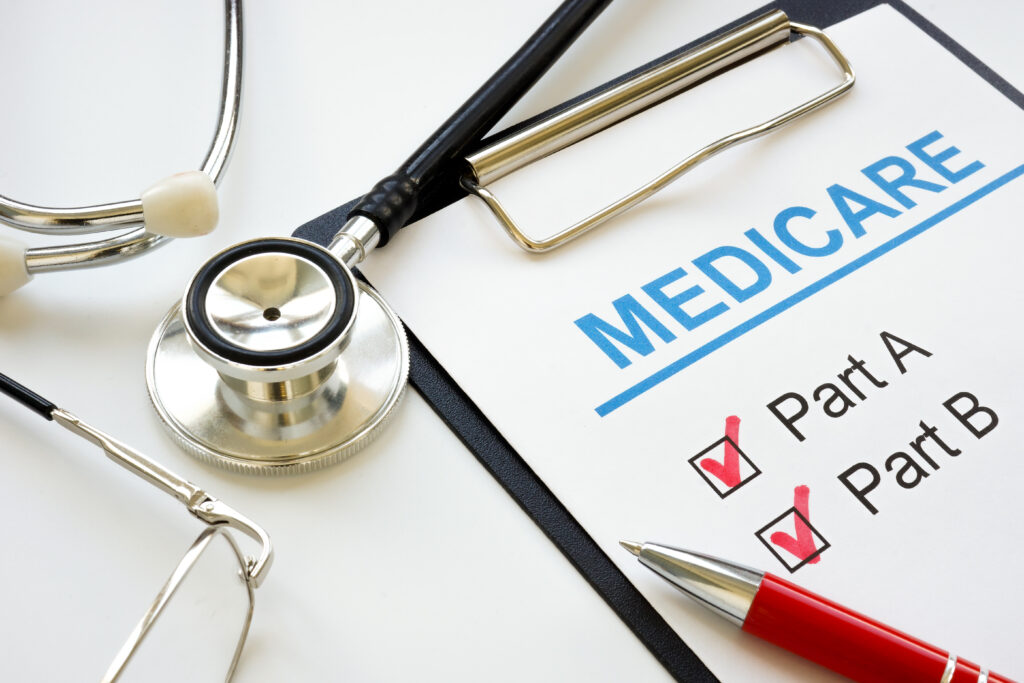 Medicare was passed into law in 1965 by President Lyndon B. Johnson. Services started one year later and covered more than 19 million Americans. In 1972, Medicare coverage was extended to include the long term disabled. Medicare Advantage, or Medicare Part C started in 1997 bringing private insurance plans into the marketplace. Medicare Part D prescription drug coverage took effect in 2006. Today, more than 60 million people are on Medicare.
Whether you need to enroll in Medicare or not is a common question and we're here to help. The first important thing about enrolling is understanding that Medicare has two main parts called original Medicare or Parts A and B. They are funded by two different methods and one is voluntary (the other is an entitlement).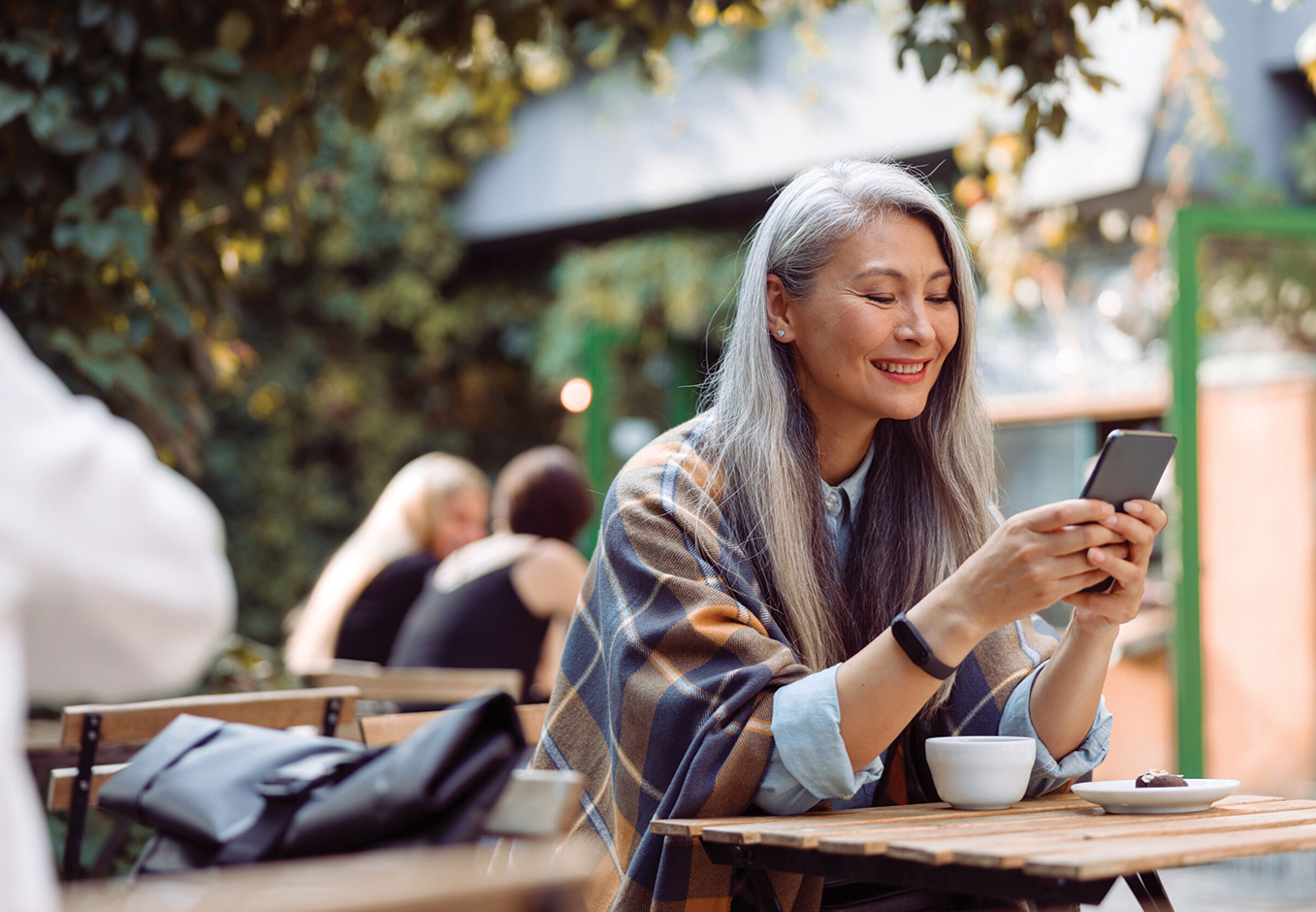 Medicare Part A is an entitlement to those of us in the United States that have worked and paid our FICA for 40 quarters. After that, you do not have to enroll or sign up as Medicare Part A will be given to you when you turn 65.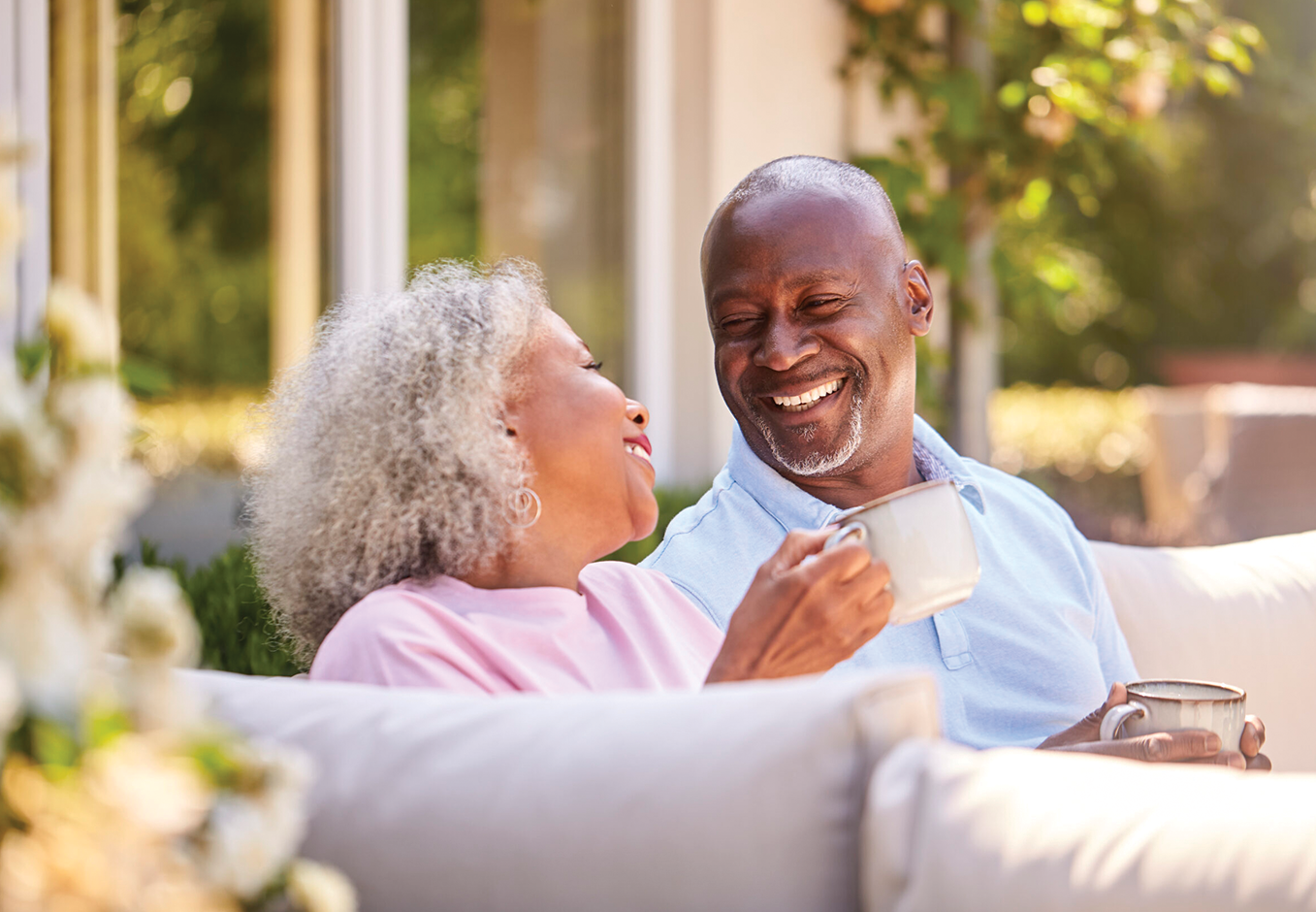 Medicare Part B is voluntary and you are either conditionally enrolled or need to sign up depending on whether you are collecting your Social Security Benefit. Medicare Part B is paid through a monthly premium.
There are three main reasons to do something more than Medicare.
The three holes in Medicare are easy to fix. If you want to review supplemental options, contact us to get started.
Download our comprehensive magazine below to help you get to know Medicare.